Established in 1998, TransWorks is a contract service company providing telecommunication, IT and electrical services across New Zealand. We have strong relationships with all major telecommunication companies in New Zealand as well as many internet service providers.
Our head office is in Auckland, with other offices in Wellington and Christchurch. We have fully trained staff throughout the country to provide 24/7 support for our clients. TransWorks employs designers, telecommunication technicians, IT specialists, electricians, builders and support staff.
TransWorks offers a comprehensive suite of capabilities to design, build and streamline telecommunication networks, manage all aspects of IT infrastructure and ensure the safety and efficiency of electrical systems.
Our telecommunications capabilities include all aspects of inside-plant work from the initial design, obtaining permits, installation and commissioning to final sign-off. We complete nationwide projects such as audits, ISP installations, DWDM and paging upgrades.
We have a flat management structure which allows us to be flexible and respond to urgent requests from our customers.
TransWorks can supply a total package to our customers from the initial scoping of the project. 
TransWorks provides national coverage of services and can work well with the Service Companies within the regions.  We complete nationwide projects such as audits, ISP installations, DWDM and paging upgrades.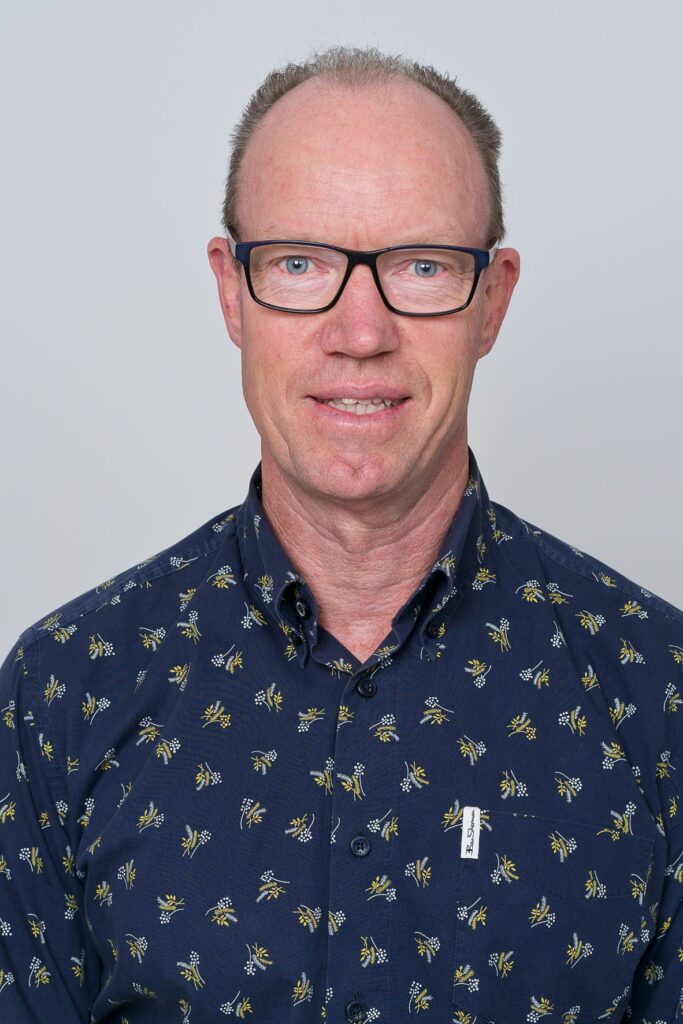 Paul Vandermeer
Managing Director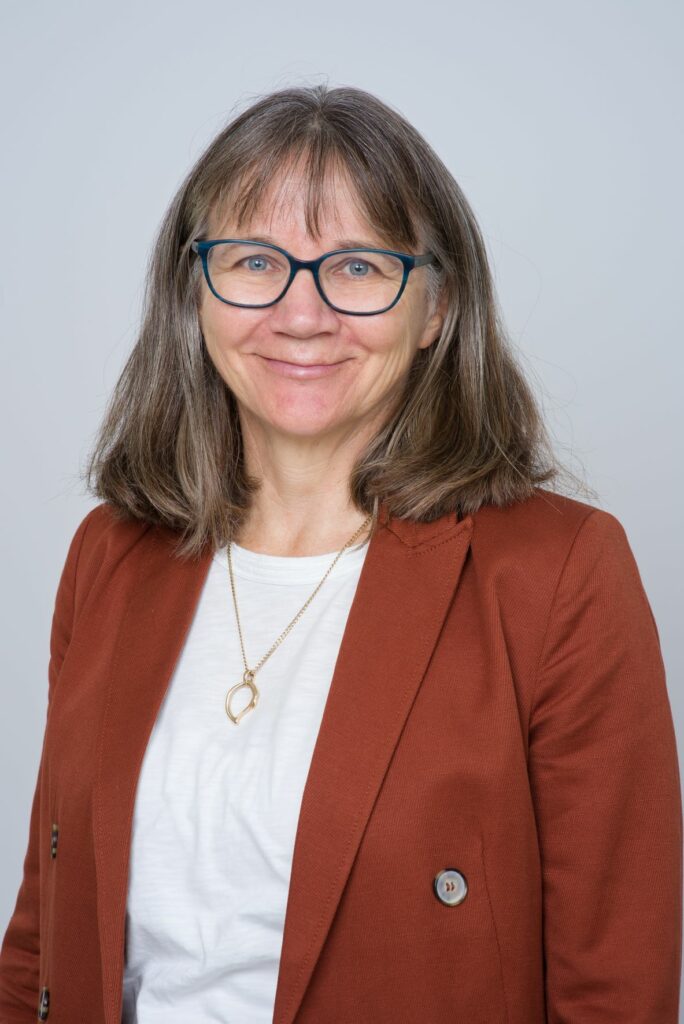 Susan Dowie
Commercial Manager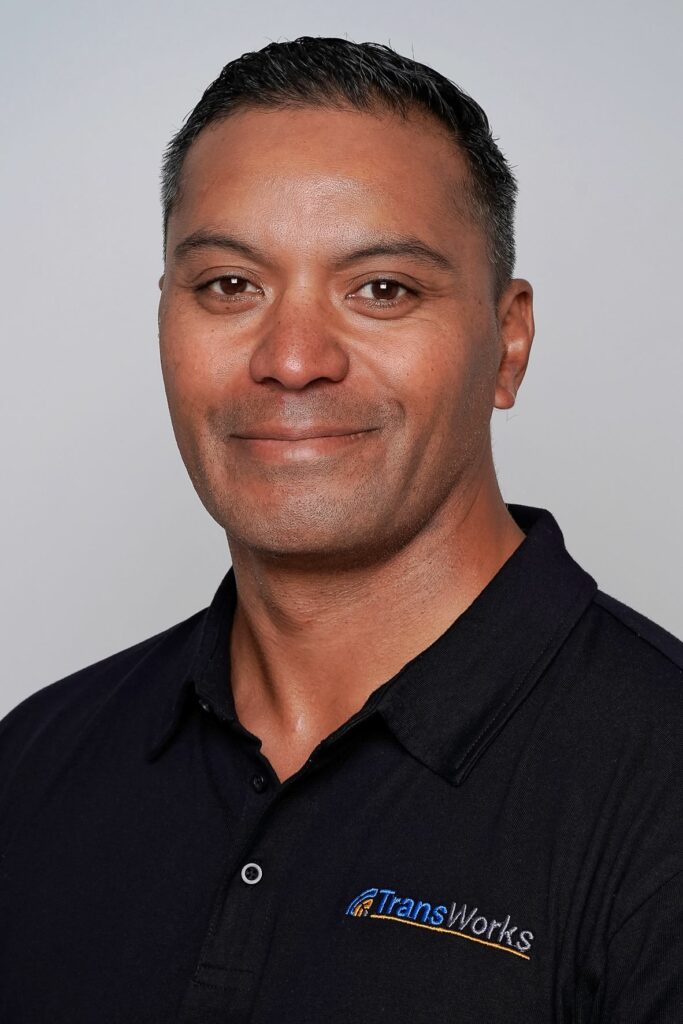 Graham Paniora
Business Development Manager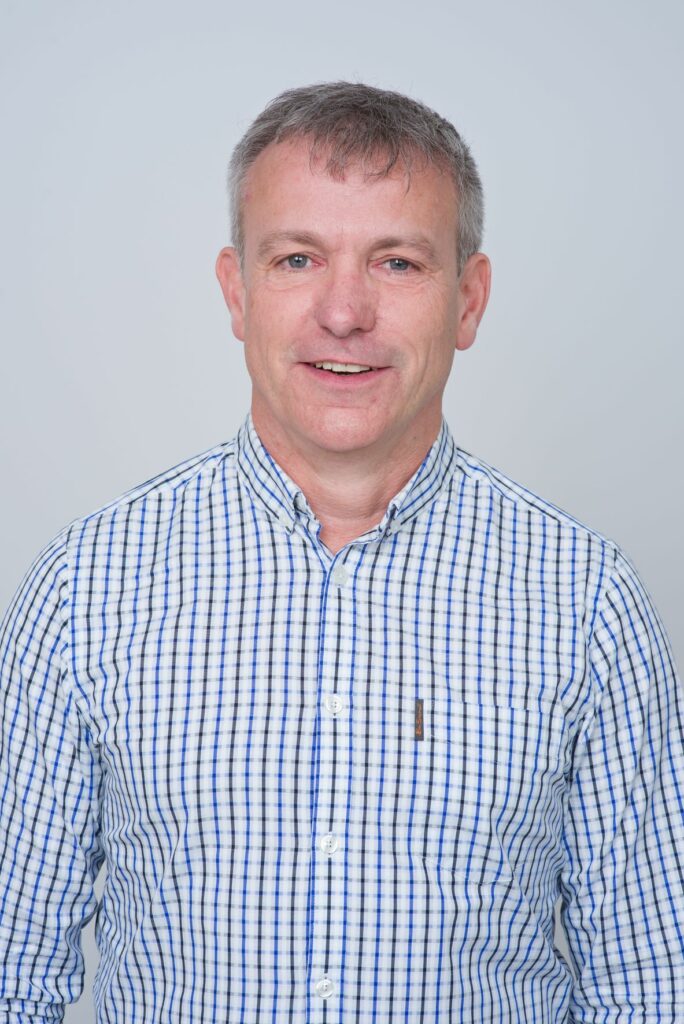 David Nicholas
ISPs, Planning & Design Manager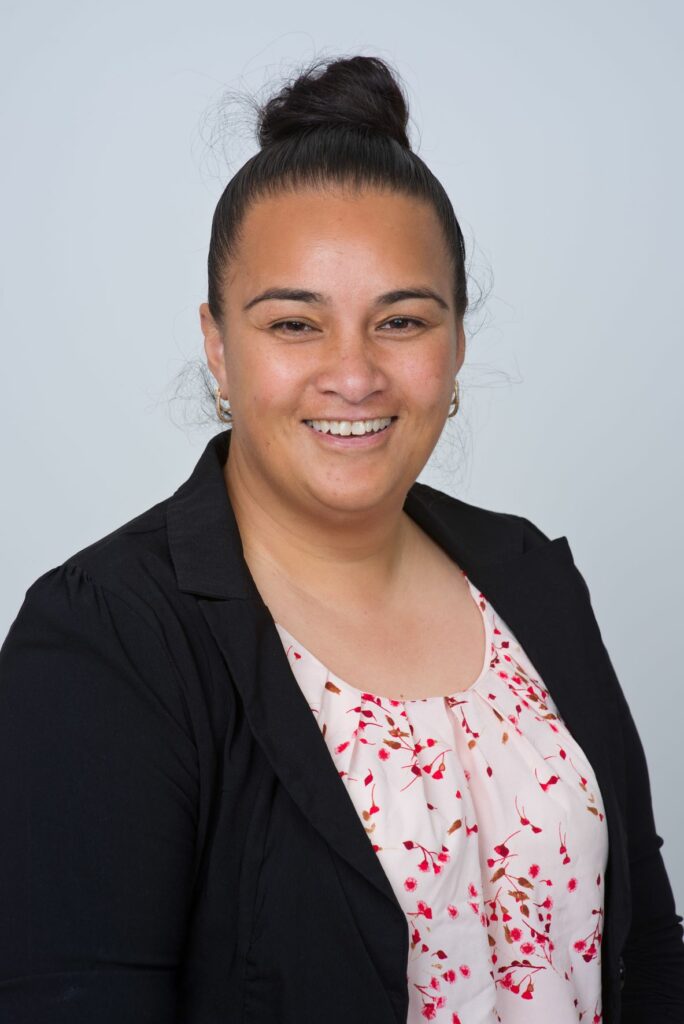 Shalom Danielson
Account Management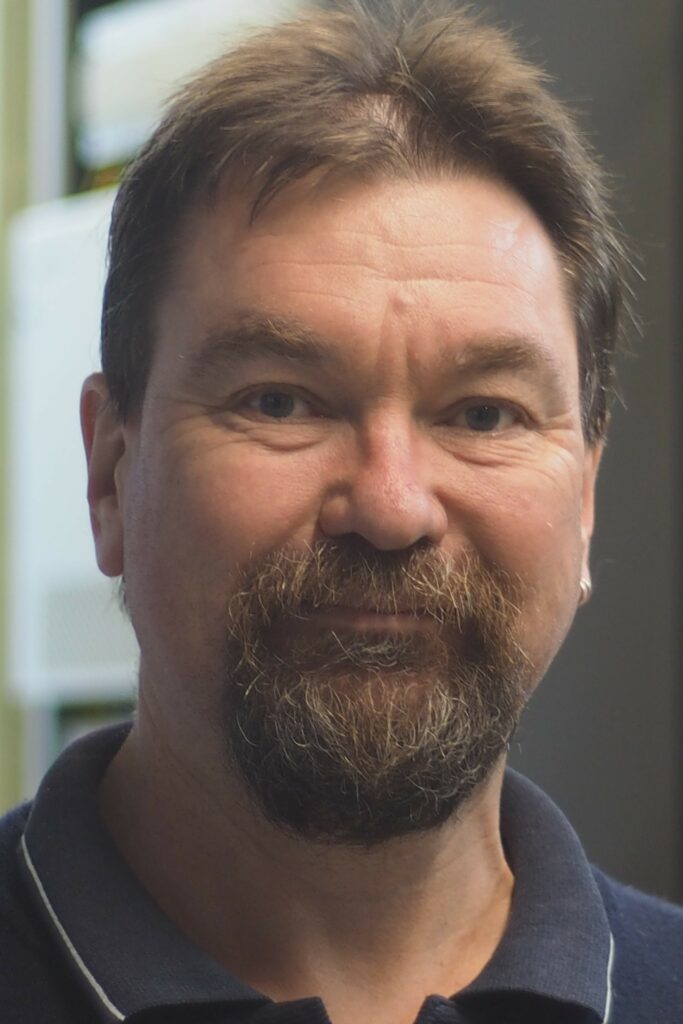 Jim MacDiarmid
New Networks Manager
TransWorks' management is committed to providing a quality service in a manner that ensures a safe and healthy workplace and minimises any potential negative impact on the environment.  We believe that we all have a responsibility to take good care of the environment and to act in a sustainable way.
Our key environmental impacts are in the areas of:
Transport

Waste generation

Procurement
TransWorks is committed to:
Provide a safe and healthy working environment

Induct new workers on environmental awareness

Promote integrity, accountability and responsibility across all our relationships with staff, suppliers, customers and the community

Promote the efficient use of materials and resources

Reduce waste by re-using materials and recycling

Dispose of waste in a responsible way
Comply with all relevant regulations and commit to continual improvement and prevention of pollution

Purchase and use environmentally responsible products where possible

Investigate and implement, where appropriate, ways in which negative environmental impacts can be reduced

Continually assess the environmental impact of all our operations

Adopt an environmentally sound transport strategy
Proven track record

Experienced in working on all major telecommunication networks in New Zealand

Robust health and safety systems

Experienced team used to finding solutions

Customer focused