TransWorks' services include all aspects of telecommunication upgrades and maintenance, a wide range of I.T. services and handling of complex electrical systems to ensure your business is running at maximum efficiency.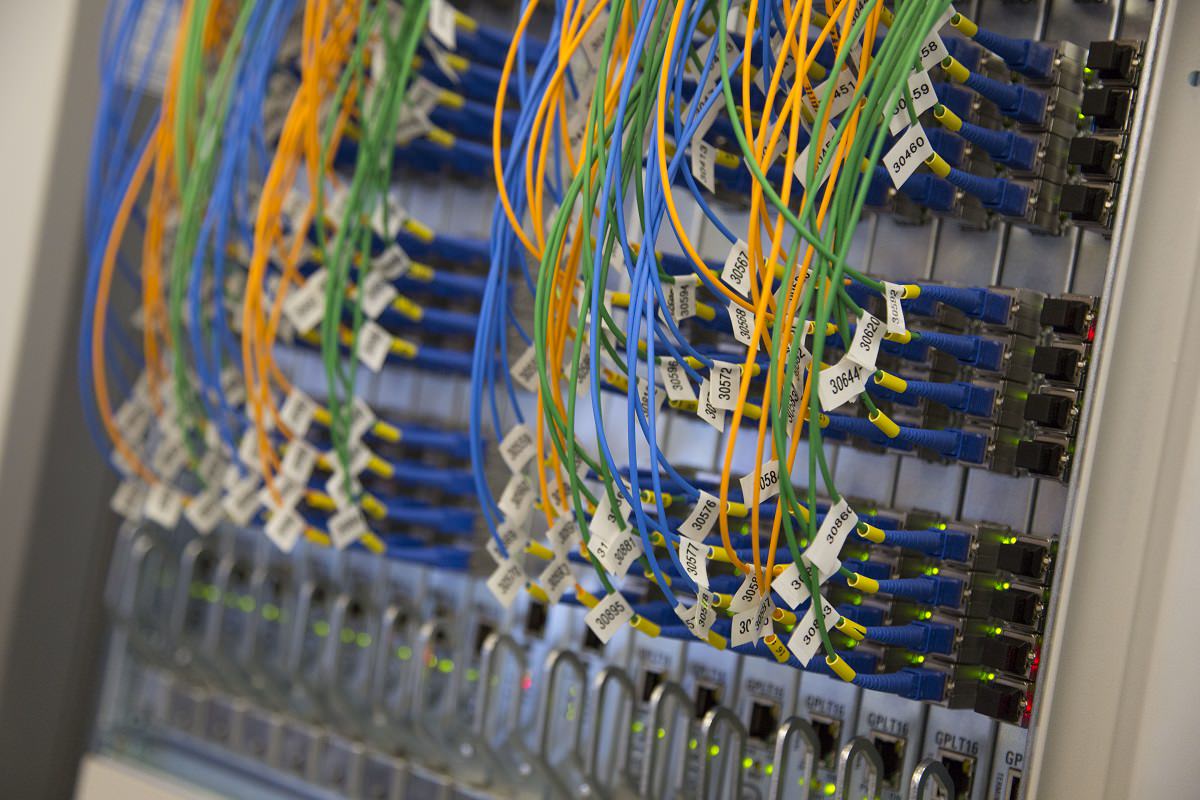 TransWorks offers a full selection of telecommunication services, ranging from simple fibre splicing to full row builds and everything in between.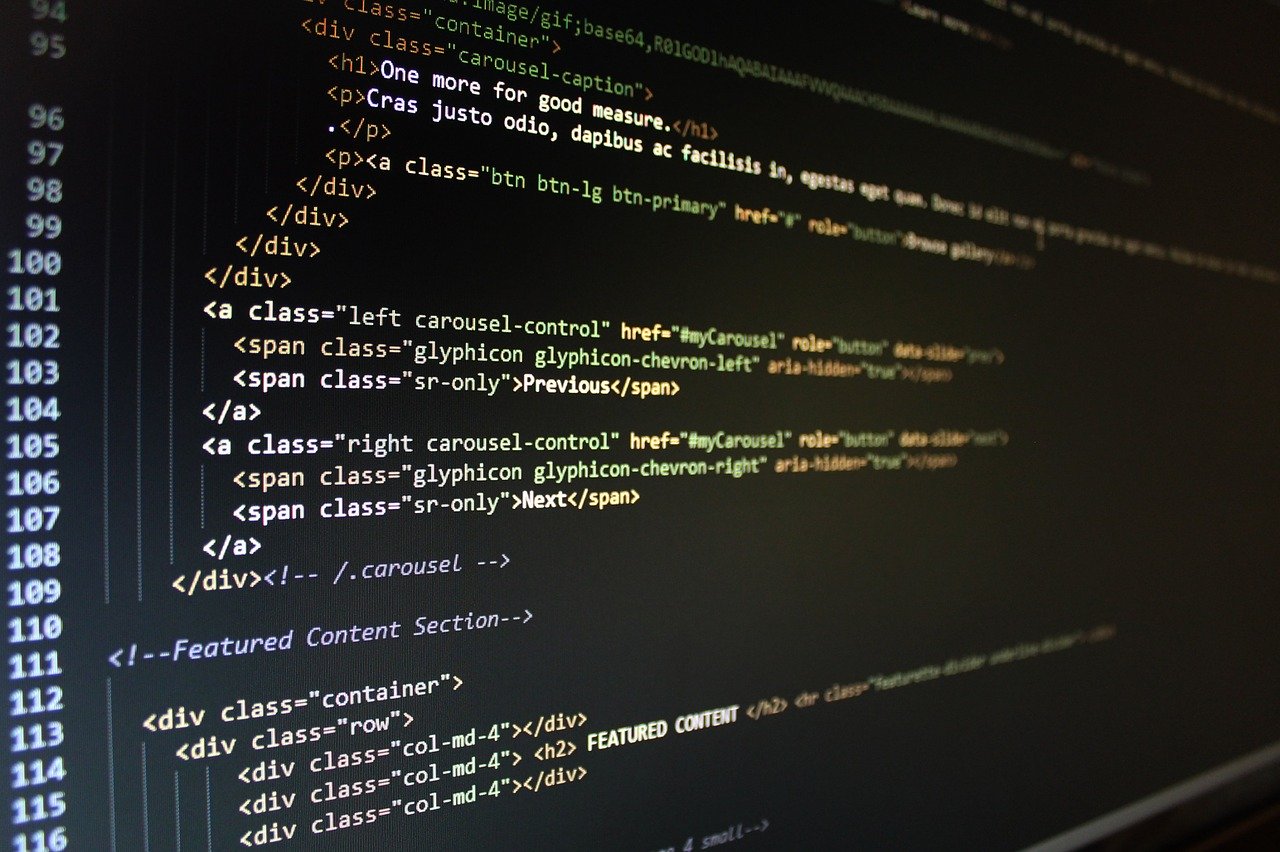 IT Services
TransWorks offers a wide vareity of IT and mobile services to cater for your business needs that include everything from cyber security to enterprise software solutions.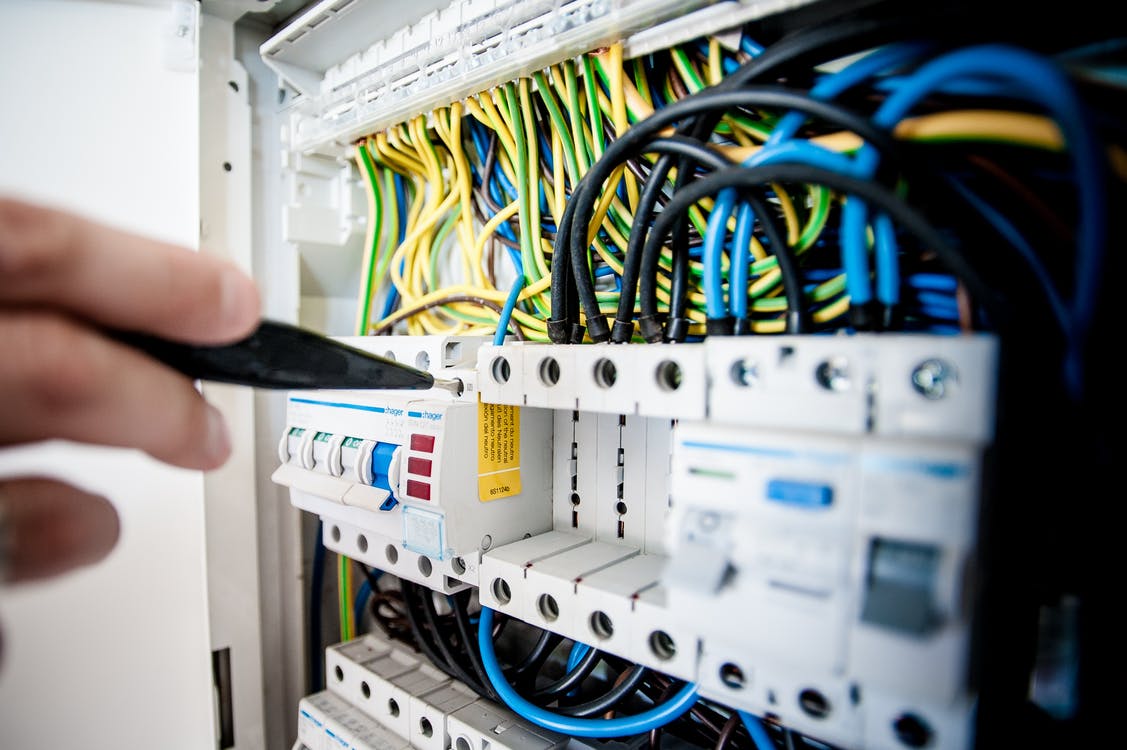 Electrical
TransWorks have experienced electricians who specialise in commercial and industrial projects, including thermal graphic inspections.