TransWorks' services include all aspects of telecommunication upgrades and maintenance, data and power installations, and a wide range of I.T. services to ensure your business is running at maximum efficiency.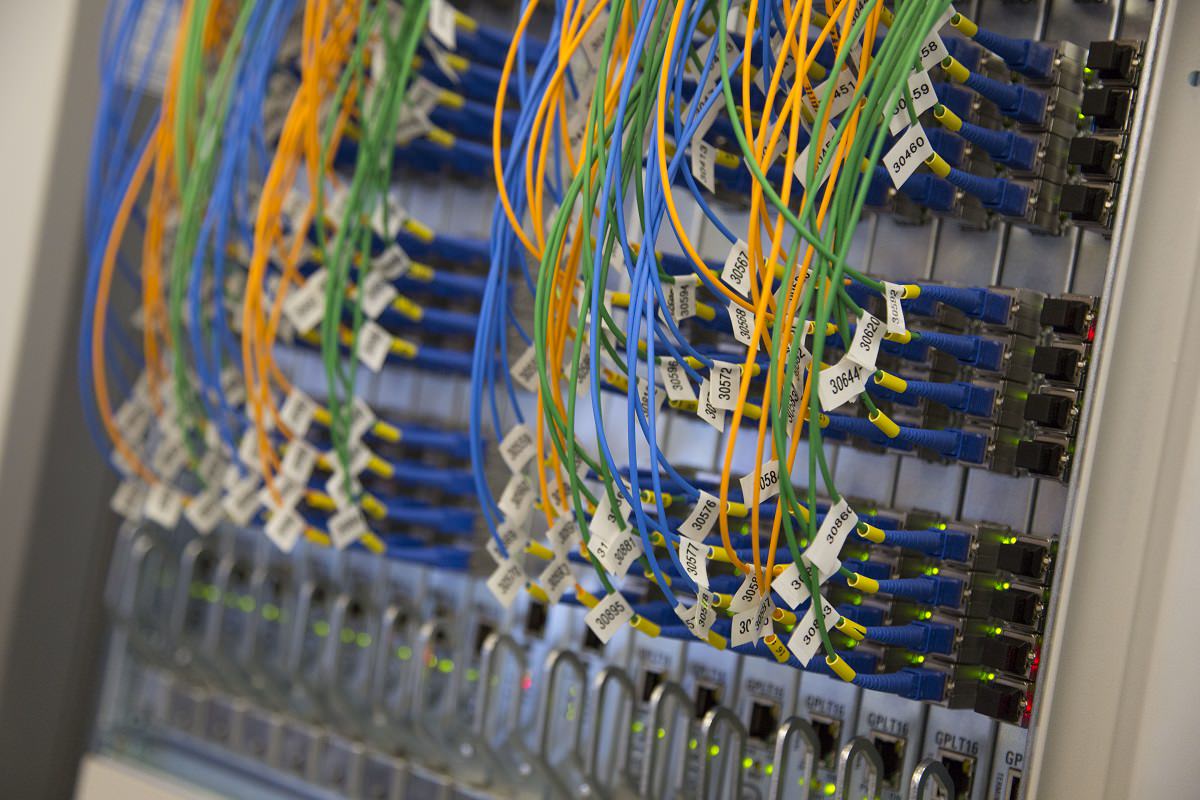 TransWorks offers a full selection of telecommunication services, ranging from simple fibre splicing to full row builds and everything in between.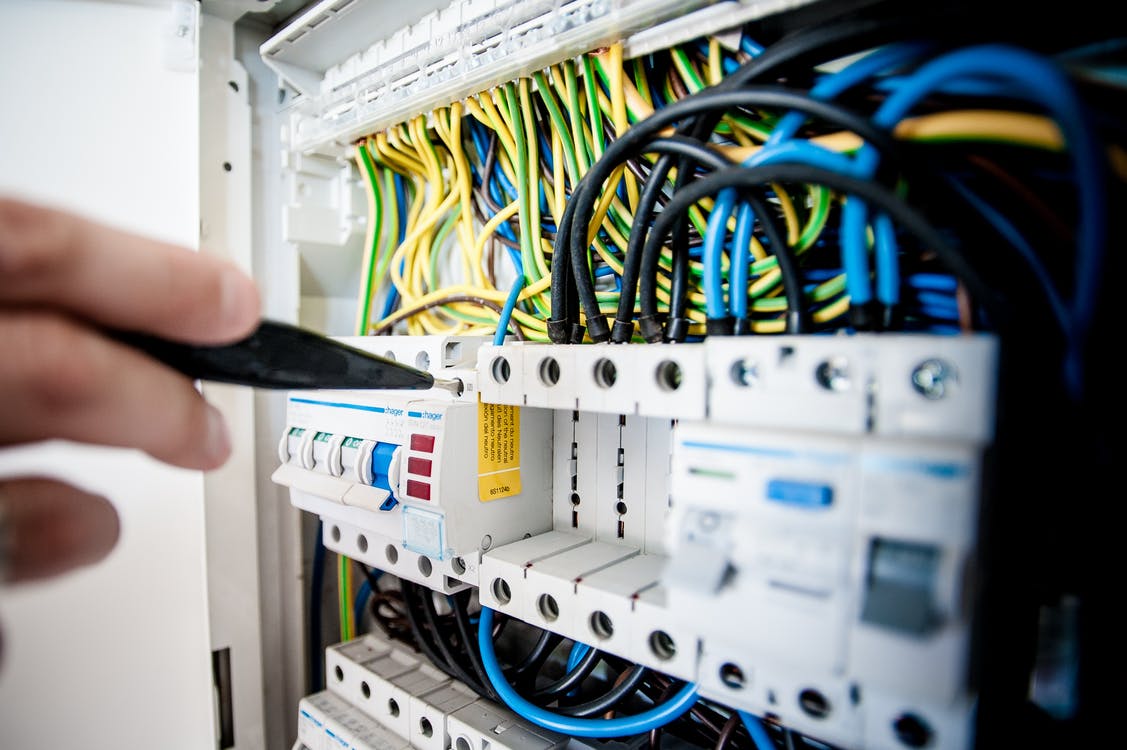 Data and Power
TransWorks can provide a turn key solution to all your data and power needs. Data and power as a package reduces the risk of unnecessary obstacles in your project.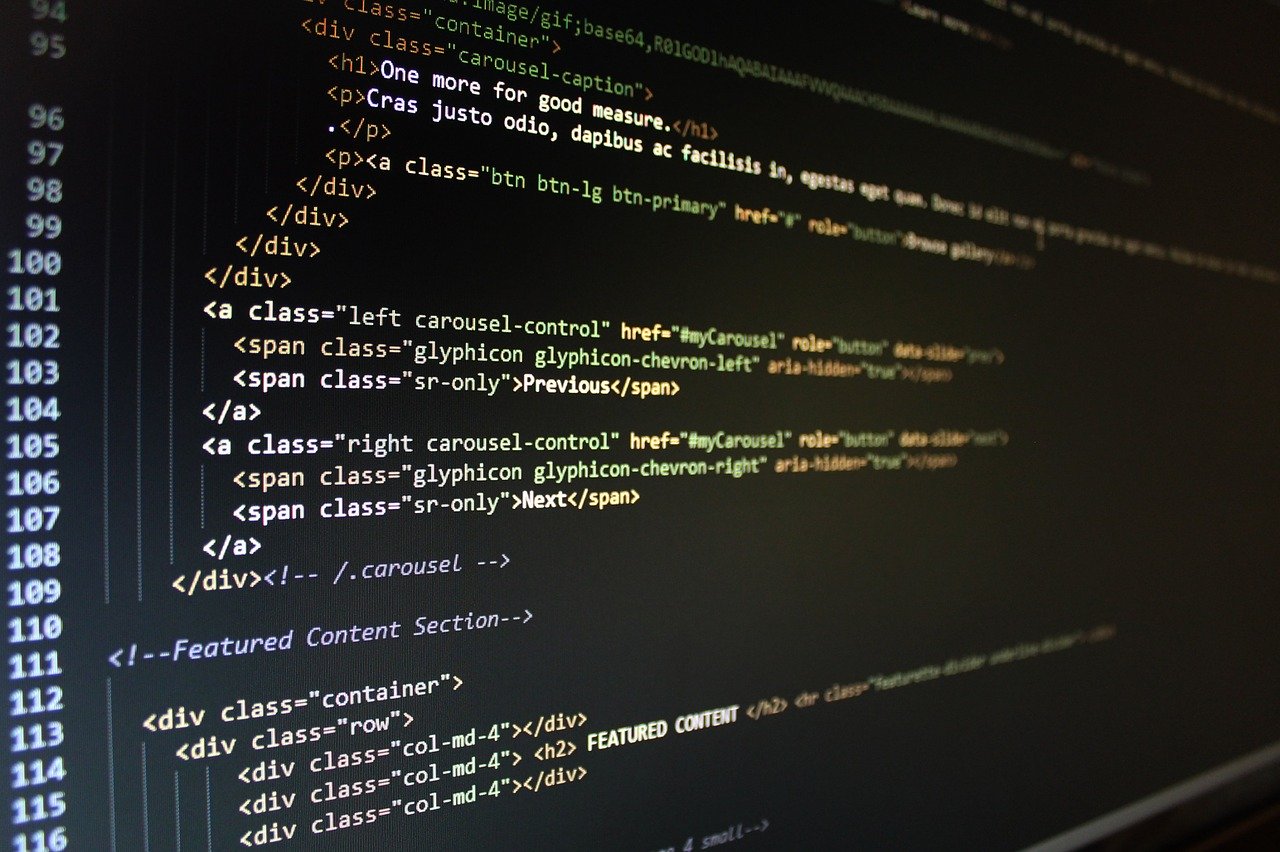 IT Services
TransWorks offers a wide vareity of IT and mobile services to cater for your business needs that include everything from cyber security to enterprise software solutions.